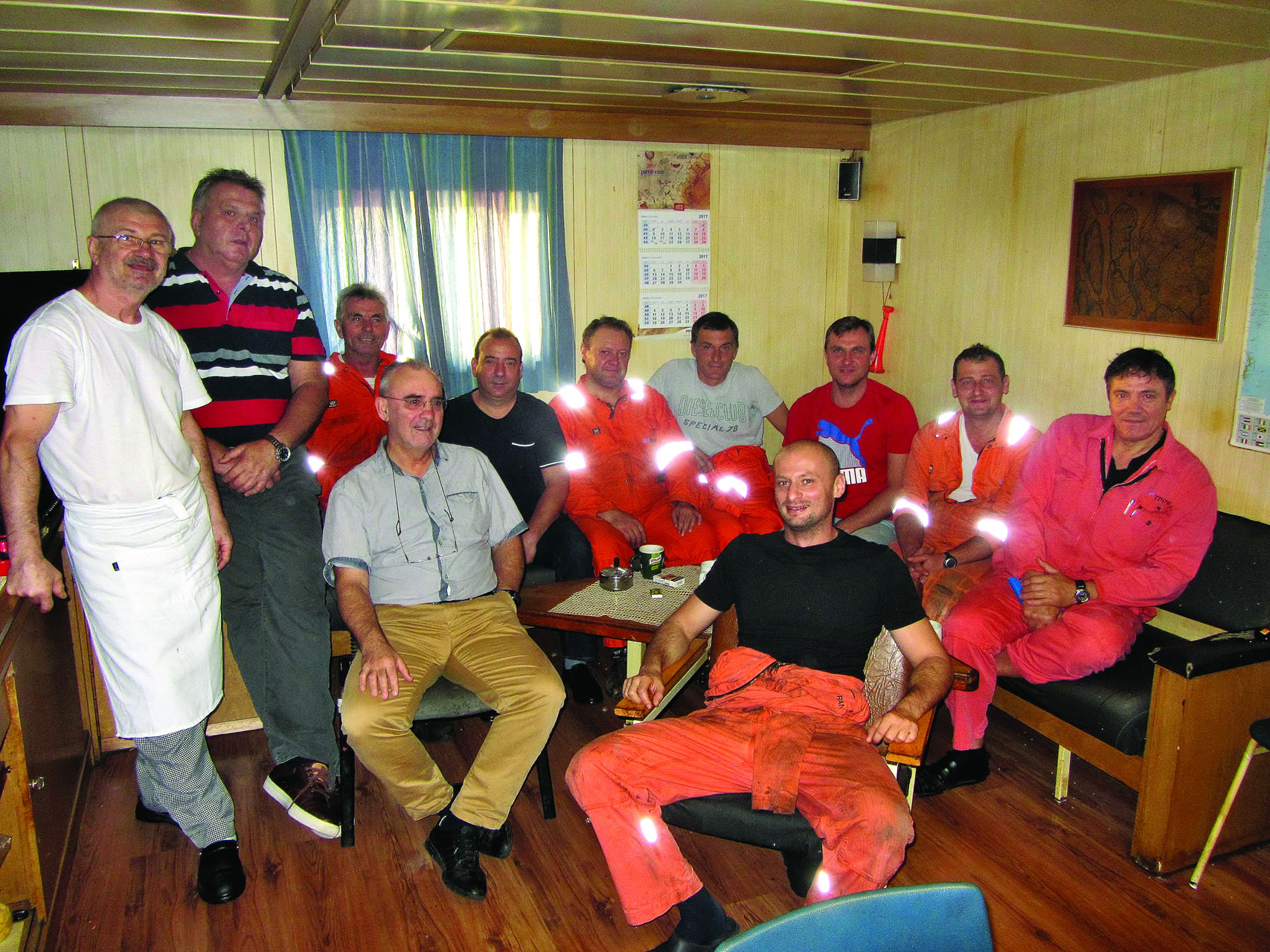 The crew on the last voyage Trans Sea sailed for Seatrans Zarko Orlic, Aldo Raimund, Danijel Petrovic, Zvonimir Anticevic, Ionut Bandu, Marian Hornet, Ioan Ianus Dragomir, Alan Serbic, Athmane Redouane Mouffok, Ion Corneanu and Ivan Jovic.
At the age of 20, Captain Zarco Orlic told TransNytt that: "Trans Sea has travelled far more than a million nautical miles, which means she has circumnavigated the globe at least 45 times. These voyages were mainly successful and enjoyable experiences. Inevitably, there were some difficulties, but the memories that survive are only of success and beauty. Difficulties are to be overcome, and we can look back on a few of these with pride."
Trans Sea was built at a shipyard close to Rotterdam and she was baptized on 31 August 1992 with the name "Geneva". The vessel soon joined a pool of chemical tanker vessels in which Seatrans took part. In 2002, she was renamed Trans Sea but was still manned by the same loyal crew. In recent years, she sailed in the Continental-Mediterranean trade.
The deal with the new owners was settled: the vessel stopped in Piraeus, Greece to prepare for handover to new owners. Any rented equipment and Seatrans-specific documents etc. were taken ashore.
The voyage to Beirut, Lebanon was the last she made for Seatrans. For four of her crew members, it also became the last voyage for Seatrans as they have now retired, while the rest of the wonderful crew have been re-engaged on other vessels in the Seatrans fleet.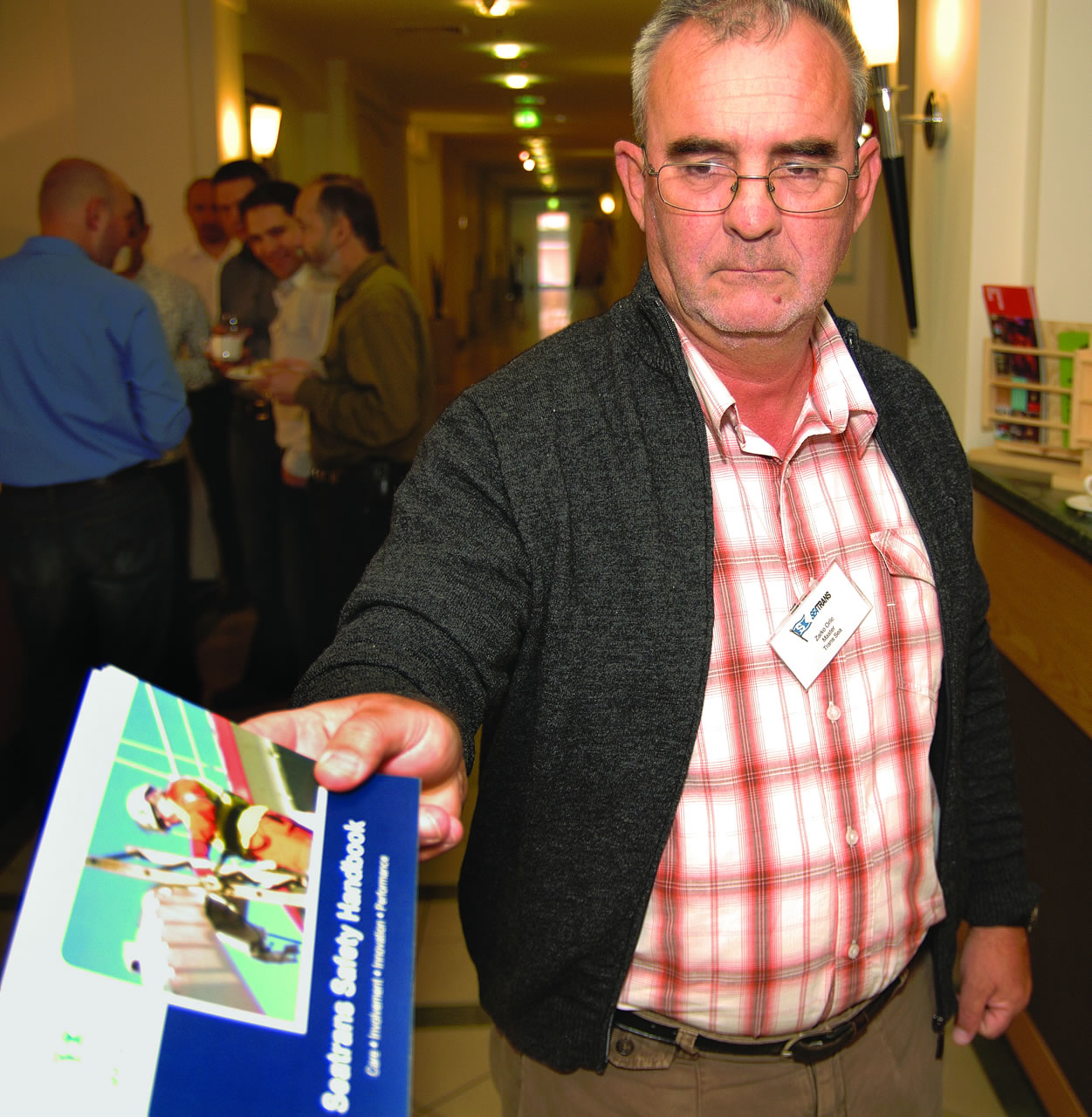 "I have been sailing for 44 years. Now, I have been on shore for just a few weeks. I am not sure if I have found my land legs yet. Maybe I will feel different in a couple of months," says Zarko Orlic.