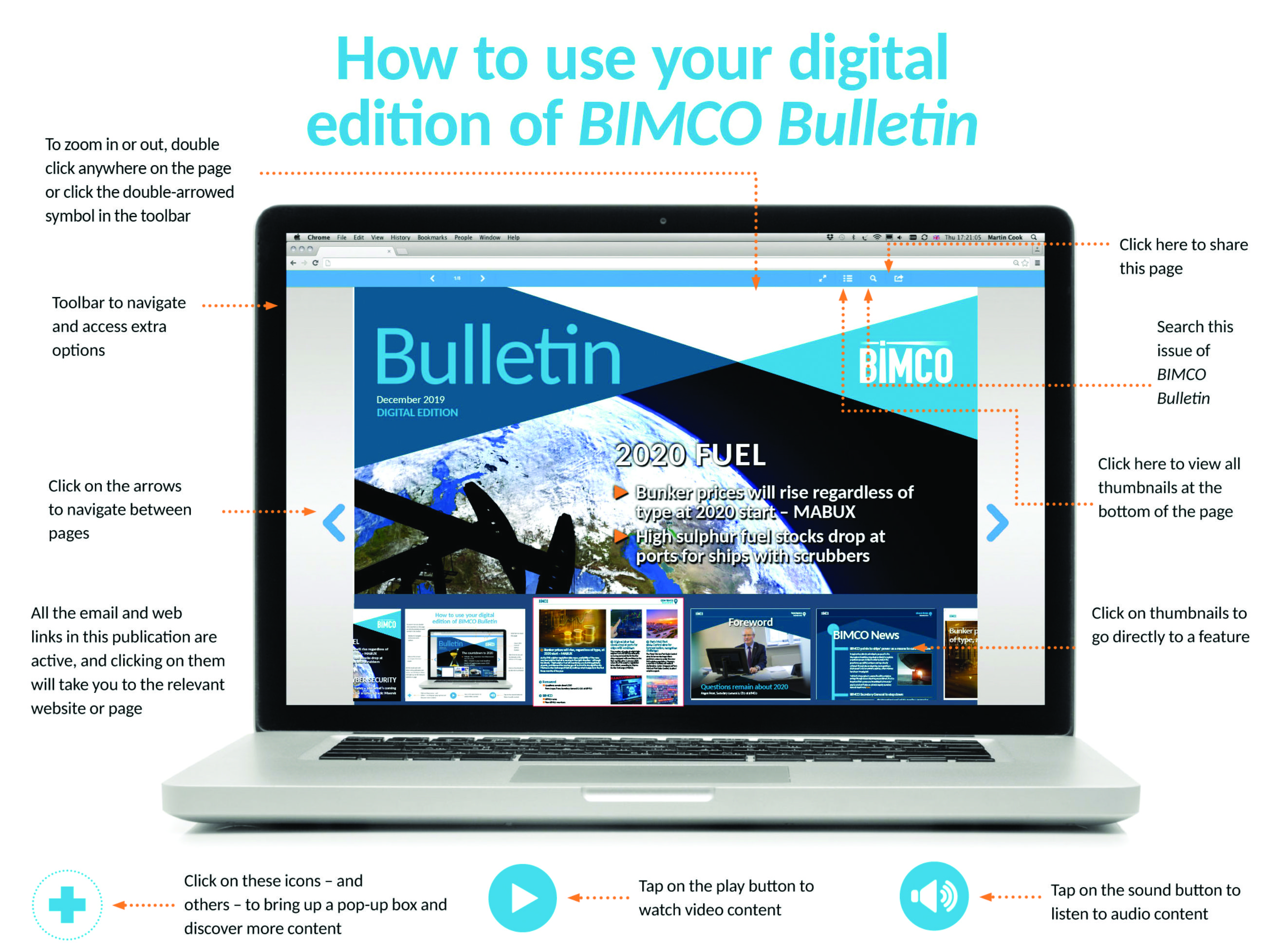 The devil is in the details" is a common saying. More so when it comes to contracts between business partners. Seatrans Ship Management took the initiative on behalf of the leading shipping companies in Bergen to provide training in standard shipping contracts.
BIMCO has developed standard contracts for the shipping world. They are well-known and make the contractual relationship easier. Using standardised contracts reduces the workload. The contracts are well known in the industry and we avoid having to assign lawyers to check and assess every sentence in the contract. This is time consuming and sometimes risky. Using BIMCO standard contracts, we improve our efforts and efficiency in this field significantly," says Managing Director Gisle Rong in Seatrans
Ship Management.
The BIMCO contracts have been in use for many years and they have become
a standard in the international shipping business. They include all areas relevant to the shipping industry, both commercial, operational and technical.
The contracts discussed in the seminar included "Crewman" for crewing,
"Shipman" for Ship Management, "RepairCon" for ship repair and dockings, and RecycleCon for ship recycling.
"BIMCO has previously had courses in Oslo. This was the first time they arranged a training seminar in Bergen. It was a huge success and BIMCO is already planning a seminar in Bergen related to commercial contracts. We organised the course via PwC, and the lectures were held by specialists in maritime law from BIMCO. This is not an initiative for reducing competition among us, but to lift quality and reduce costs in the relationships we have with our partners,"
Gisle Rong concludes.
For more information: www.bimco.org